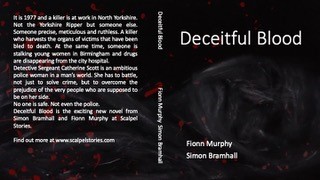 Deceitful Blood, our new medical thriller is now avaiable on Amazon. Click here to find out more.
---
Exciting news! Dilemma is now available from Amazon (see link below) in both Kindle and paperback.

The paperback and Kindle versions of Trick or Treat, Charity and Just Another Saturday Night are also available from Amazon priced £1.99 for the Kindle editions and either £5.99 or £6.99 for the paperback.

The perfect Christmas read!
---
ABOUT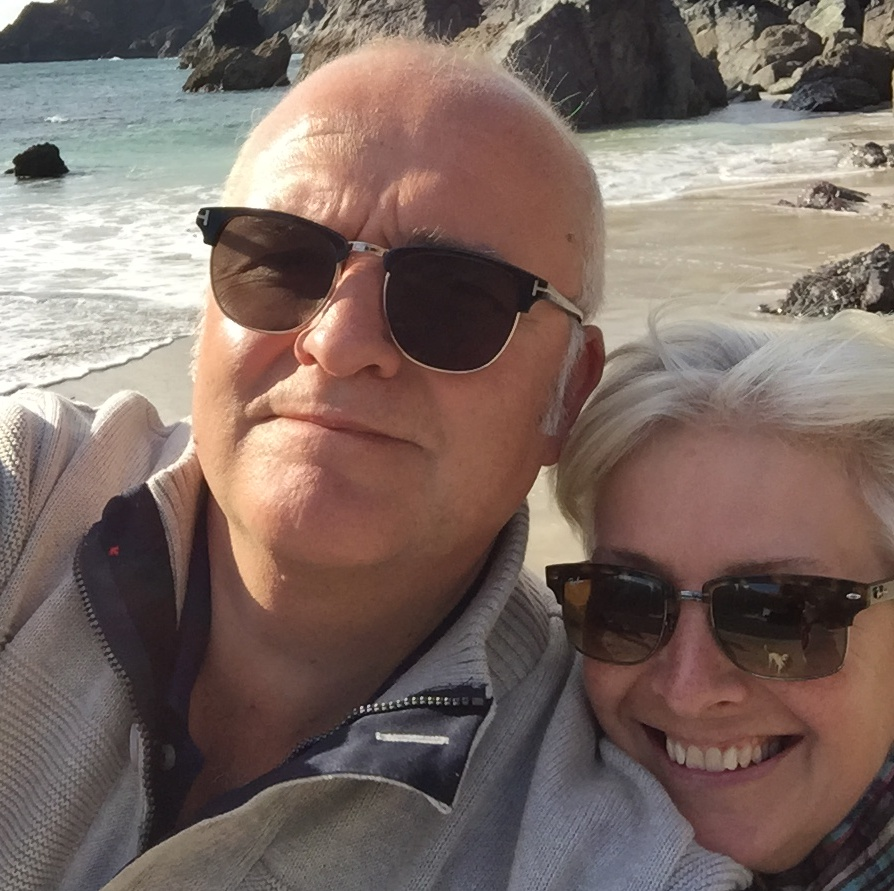 Simon Bramhall is a Consultant Surgeon whose many years of experience are drawn upon for the medical aspects of the novel. He is a General Surgeon who began his career at Queen Elizabeth Hospital in Birmingham in 1988 where he eventually established himself as a Senior Consultant specialising in pioneering liver transplantation. He has published numerous academic papers throughout his career but Trick or Treat? is his first published novel. He lives with his wife, Fiona and their Goldendoodle, Doug and has recently retired. He has two sons, both of whom share his love of rugby.
Click here to read Simon's story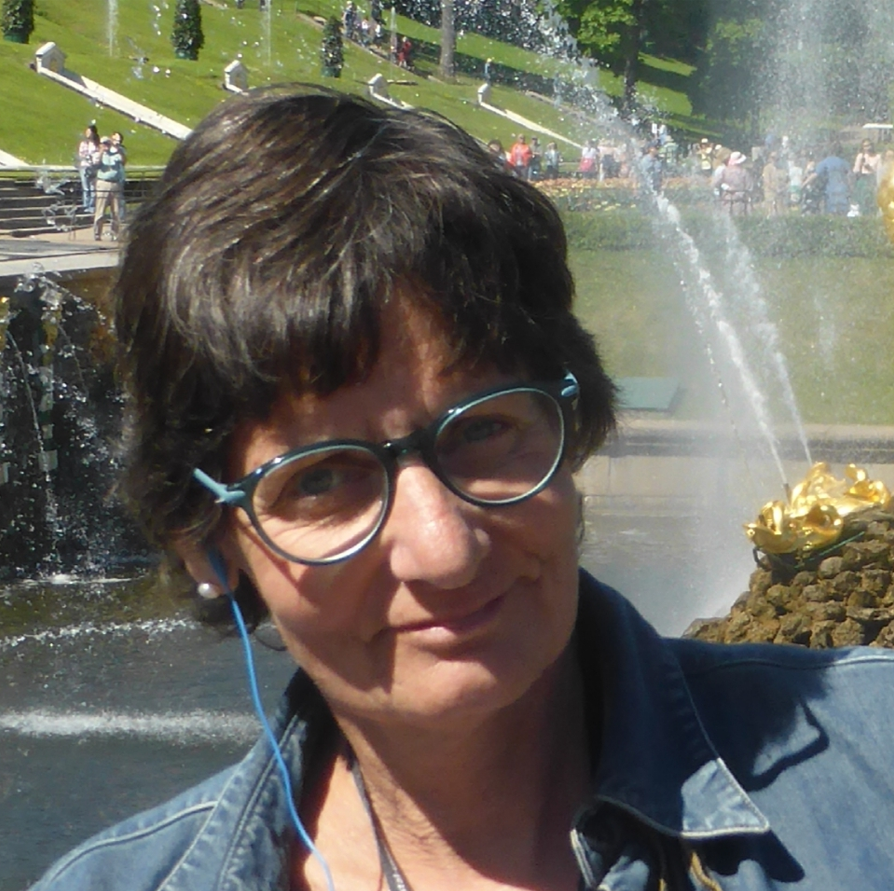 Fionn Murphy is a retired teacher whose career began after graduating from QMC, London University in 1981. The daughter of a British serviceman, she was born in Nairobi and her childhood in Singapore is reflected in the novel. She now lives with her husband, Nick, in Tynemouth and Spain, writing, painting, doing yoga and trying to solve cryptic crosswords. They have an extremely badly-behaved dog called Lucy, whom Doug puts to shame. Fionn has a daughter, a son and one grandchild.
Click here to read Fionn's story
Simon and Fionn met in 2012 when Simon operated on Fionn and saved her life. Since then they have become good friends and began writing together, largely by email as they are rarely in the same place at the same time. They write in close collaboration; everything is planned, discussed and reviewed meticulously by both them and their partners. To date they have written two complete novels, one as yet unpublished, as well as a number of radio plays. There are plans for at least two further novels as well as other literary projects.